---
PEMF and The Figure Seven

The Figure Seven prides itself in making the most current research in nutrition and therapy available to help your equine partner reach it's greatest potential.
Pulsed Electro Magnetic Frequency treatments have been applied to elite equine athletes for many years.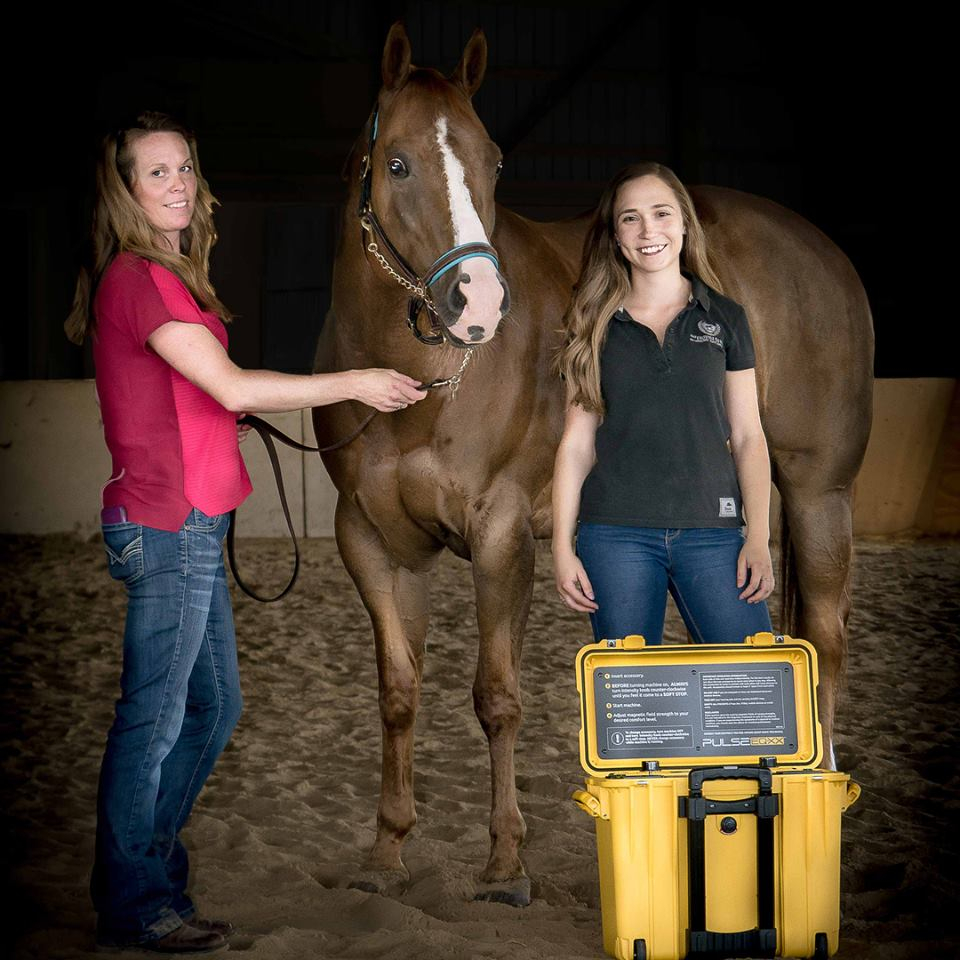 The Pulse EQ-XX is the newest technology in Pulse Therapy technology.  With military grade and NASA tested components, not only is the EQ-XX safe, but it is also the most efficient Electro Magnetic Therapy equipment on the market. 
With two ports, it allows treatment in two different areas at the individual frequencies. 
_____________________________________________________________________________________________________
PEMF Pricing
Equine Package - Three 50 minute treatments for $210
**Treat yourself to a corresponding 20 minute treatment for $20
Equine Individual Session (Initial treatment 1+ hour) - $75
Equine Individual Session (follow up) $70
To book or purchase a session or package - click here
For Human Package information, please visit - click here